Recently I found myself rushing to meet deadlines in order to enter some writing competitions that I'd earmarked. I'd entered a few in the past and, apart from one Highly Commended for a short story, I have never won or made the short list - until today!
This is my celebratory post and a pat on my own back for having my second novel,
When Skies Are Grey
, make the long list for the
SI Leeds Literary Prize for 2016!
I'm extremely proud and excited, I can't stop smiling to myself.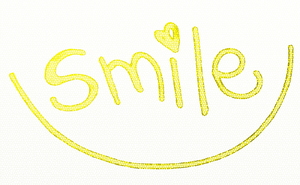 I'd vowed to knock the competition entering on the head after these recent entries because I need to concentrate on all the writing projects I have in the pipelines or on the go. Only recently I was asked to ghost write a memoir, and you may remember I'm planning to write a book series under my pseudonym. I'm up to my eyes in word counts!
But since making the long list I feel like a writing competition Ninja - I'm going to enter
everything
! - Well, not really. I'm sure the feeling will pass. I mean apart from all the above mentioned writing projects, every time I didn't make the cut as far as prizes went, I felt hurt. I still don't have a thick enough skin to handle rejection like a Ninja would. It takes a while to get over the disappointment, I'm afraid. So I'm going to revel in the fact that, for once, I don't have to pull myself together and self help myself into believing I can still write after a panel of judges didn't pick my story.
The short list has yet to be announced. I just hope I can survive the nerves until the end of September. I'll be buying an extra supply of moisturiser in case I need it for all that extra thick skin.
I'm keeping everything crossed until then but making the long list has meant a whole lot to me.