My Theme: Tips and Inspirational Quotes for Writers
D is for Description
There's no escaping having to describe what your book is about, whether that's for the blurb, a synopsis, to tell your friends about the book or to list it on Amazon. Describing our own work doesn't come naturally for all writers. So here are a few tips when writing your book blurb for the back of your book:
Be brief. You can't put everything your books about on the back cover and neither should you. This is teaser. Read the back cover of the last five books you bought. What appealed to you about them? Resist cramming in details just because they're your favourite bits in the book. Only add what will entice the reader to click: Buy.
Your book blurb should make the reader ask: 'How on earth is the writer going to resolve the problem they've just presented to me in their blurb?'
Set the mood of the book. Are we sailing on the high seas in 18th century Europe or are we running away from a murderer and hiding on a lonely moor in rural England in the 1970s?
Write lots of drafts before you think: This is it! I've nailed it! Get as many critiques and opinions as you can.
Use powerful words that tap in to the reader's emotions: motivate, inspire, peak curiosity, intrigue, make them feel they are missing out if they don't pick up your book.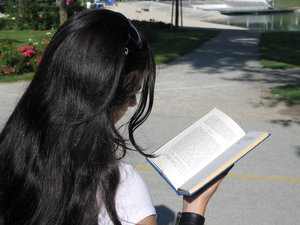 Good Luck!