It was a last minute decision to take up the A-Z Challenge for a third year running but I guess I must be an addict!
I'm keeping my posts very, very short and hopefully sweet this year.
My theme for 2016 is going to be ...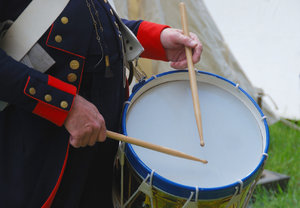 No that wasn't the theme that was a drum roll!
It's:
Tips and Inspirational Quotes for Writers
So if you're a writer, aspiring, established or otherwise then pop back on 1st April and any other day in April (the more the merrier) and let me know what you think.
I look forward to hopping over and meeting as many people as I can next month.
Happy Blogging Everyone!