I survived the A-Z Challenge in April but I seem to have failed in keeping the blogging going since then. But that doesn't mean I've stopped working. In fact I've been hard at it with various writing projects.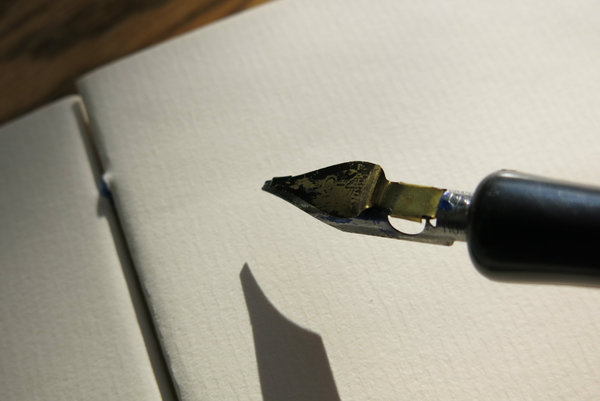 I've taken on another client for my ghost writing and I'm trying to keep up to date with the novella writing under my pseudonym. My joint writing venture in children's fiction is off to a flying start and now for something else!
Back in 2011, not long after completing my first novel, I started a new story idea. I began the first draft of a psychological crime drama but got overwhelmed after a couple of chapters and couldn't finish it.
Instead I went on to write a short story collection, take an MA in Creative Writing and complete a second novel - as you do.
But, after the success of
Gone Girl
and since reading
The Girl On The Train
, I really feel it is time to revisit my story. It is called
Last Seen
and I am gearing up for a new challenge.
My Challenge:
To complete the first draft of Last Seen by writing 5000 words per day, every day in August!
If I have one day off in August, that means a first draft of 150,000 words. Therefore well on my way to having a third novel written. Now that I am publishing this challenge there is no backing out...is there? Is there?
Anyone else up for the challenge?
Drop me a line if you have a big writing project ahead or if you would like to join me and write a novel in August. I am embarking on what could be the most satisfying or the most ridiculous thing I've ever done in my writing life!