The theme of my A to Z Challenge has been my forthcoming novel
When Skies Are Grey
(even I'm groaning about the number of times I've said that). So I thought I'd do a quick post about the subject of 'undoing' in novels in reference to the ubiquitous
WSAG
.
In most works of fiction there is normally a turning point for a main character. A reader wants to follow this character's journey and somewhere along the line something has to happen to them: self growth, gaining knowledge, completing a quest etc. Somehow or other your character has to change.
For Rayna Dawes, her lies are her undoing or, more accurately: the truth she didn't dare speak. When the truth catches up with her the turning point occurs; the big change. She is no longer viewed in the way she was, her confidence is shattered and she falls from grace.
The truth has a way of catching up with you and for Rayna, her life and the lives of those she is closest to, are devastated...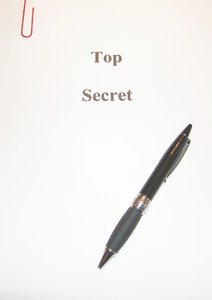 Related articles