If you've followed my challenge, you'll know I've been talking about my forthcoming novel,
When Skies Are Grey
, which is mostly set in the Portobello Road/Notting Hill Gate area.
A member of my writers' critique group commented on an excerpt from the book saying, 'I can't wait to see the film.'
So I decided I'd list just a few films that were shot in the same location as
When Skies Are Grey
is set (secretly hoping that once the book comes out someone will make the film version).
Notting Hill
(of course) 1999, starring Hugh Grant and Julia Roberts. The famous blue door in Westbourne Park and shots taken in Portobello Road.
Sliding Doors
1998, starring Gwyneth Paltrow. A restaurant scene shot in The Mangrove restaurant in All Saint's Road W11.
Withnail and I
1987, starring Richard E Grant and Paul McGann are chased out of the Tavistock Hotel Pub (I use this pub in my novel but rename it The Peleican) in Tavistock Crescent W11(I lived there as a young girl).
Alfie
1966, starring Michael Caine who speaks to the camera as he walks down Notting Hill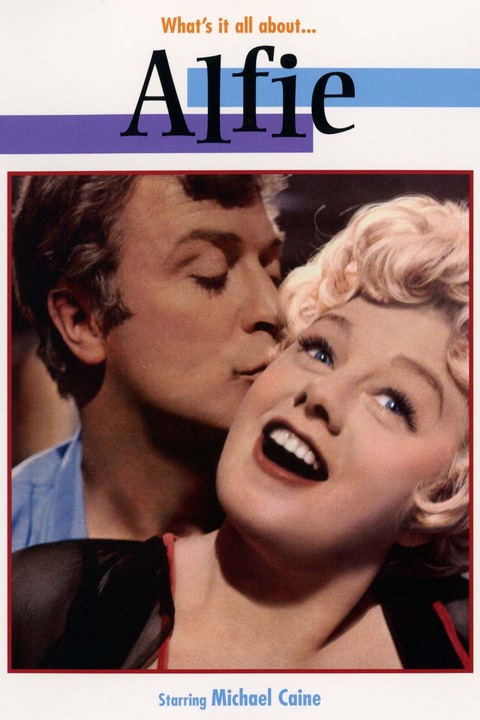 The Spy Who Came In From The Cold
1965, starring Richard Burton, some of this Cold War thriller was filmed on Westbourne Grove.
This is a very short list, indeed. But what a feeling I'd have if my book was made into a film and could join this list!