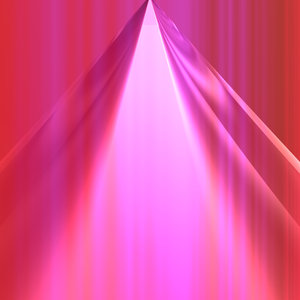 From its title,
When Skies Are Grey
, might lead you to believe that the story remains within the settings of the grimy streets of west London.
But the bright lights of some of the biggest stages around the world awaits one of my characters.
At some stage we will see Rayna at the zenith of her career.
She will swap beer pumps for a microphone, her market stall dresses will be replaced by glamorous gowns and she will undergo a complete makeover.
She travels for her work and is followed by the Paparazzi wherever she goes. She swaps a single room in a dilapidated house for an expensive house of her own in a fashionable part of town.
But I just wouldn't be me if I gave my main character all of this if it didn't come at a price, now would I?