Warning! This post has nothing to do with Dustin Hoffman.
In fact it's a bit of a 'me, me, me' post today.
It's my birthday today and I received a fabulous present... my University marks came out and I discovered that I was awarded a Creative Writing MA with Distinction.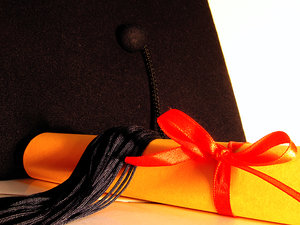 Dustin was nominated for an Oscar and a Golden Globe Award for
The Graduate
and won a BAFTA but, as awards go, it really feels like my distinction tops all of those.
And so I didn't get to wear beautiful, long dress or walk along a red carpet - I had to make do with leggings and walking on air- and I truly am.
So here endeth the 'me, me, me,' moment - well on this blog anyway! I have a feeling I'll be walking on air for quite some time to come.
Now to work on that speech...