Regular readers of my blog will see that I have not been on the scene for a while. I'm sorry not to have been coming up with the goods but freelance writing jobs and the due date for my dissertation is fast approaching.
You will notice I call the submission date for my dissertation the due date. It's my baby, you see, I live and breath it at the moment. It keeps me up at night, it makes me crave unusual (but mostly naughty) snacks at unreasonable hours. I have dark circles under my eyes, I don't exercise and I'm moody as anything.
When it's completed I will breath a huge sigh of relief.
Until then I have to take break from blogging and Tweeting and dipping into Facebook, come to that.
Due date for dissertaion: 17 September 2014 - the countdown continues.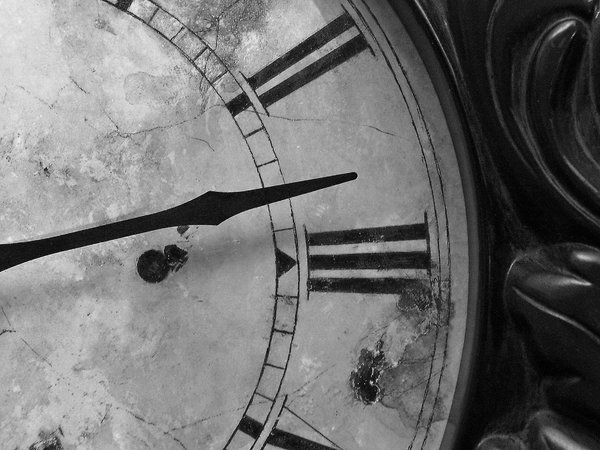 Following that date I will be re-thinking the blog, possibly re-naming it and certainly inviting a few more guest bloggers. One of them could be you if you'd like to contact me. Unless of course, you are the person who offered to do a guest blog about your English school and had a website full of bad grammar. That was a joke, right?
Anyway - I digress. Back to my baby and the freelance jobs. I'll get down to meeting my dead lines and I'll see you all on the other side very, very soon.
Happy reading and writing folks!
(apologies for typos as I did this post in between nervous breakdowns)