Since the
Holding Paradise
book launch I've been in a daze. There was a big build up, I got very excited about the whole idea of being published and now I feel as though I've got nothing big to look forward to.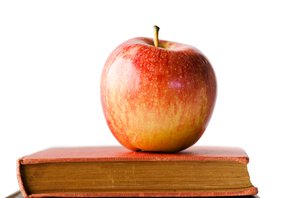 Is there anything bigger than having your first book published? Simple answer: getting your second book published! Of course. And that is my next big chapter.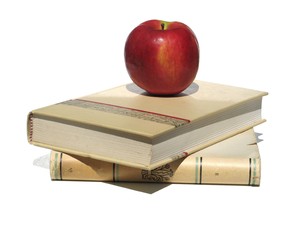 Holding Paradise
was published by a small publishing company. There are many benefits to be had by this but I read so many success stories in self-publishing that this time round that is the route I will be taking for subsequent publications.
I am looking forward to finding out more about
self-publishing
and everything I learn I will report back on for anyone, like me, who is learning.
As part of this self-publishing journey there are other aspects of my life that I need to set in motion. Namely:
Finding an agent
Earning money as a writer while writing the second novel
Completing my dissertation
Researching my second book
Publishing the collection of short stories that are a follow up to Holding Paradise
So I really have my work cut out for me.
Join me as I take on all of the above while still trying to be a good wife, mother, sister, daughter and friend. I know it's not going to be easy but I hope it will be fun. It certainly is an exciting chapter and I wouldn't have it any other way.
Stop Press
Every Thursday I will be publishing a short story here in a series I will be calling
The Thursday Short
- short fiction on various topics that I hope you'll enjoy.
The first instalment starts next Thursday so don't forget to drop by and checkout a piece of short fiction from yours truly.