Hi Everyone
I'm very excited and pleased to announce the publication of my first novel,
Holding Paradise
.
I'd be really happy if you could join my
online party
taking place here on
my blog
on
Friday 25th April 2014
between
9am and 9pm (GMT)
to celebrate with me, make new friends and have a chance to win a copy of
Holding Paradise
.
On the day post something that shows
your
idea of
Paradise
. It could be a picture, poem, flash fiction or anything that you can display on your blog. If you don't have a blog you can use Twitter or Facebook.
For Twitter use @FranClarkAuthor so I know to head over to see your entry. For Facebook and blogs leave a link to your entry in the
comments box
.
Judging will finalise very soon after the party but you must
sign up below
to take part!
Please visit, follow and comment on as many links as you can
And please share this event with your friends. Any 'Follows' would be appreciated and reciprocated!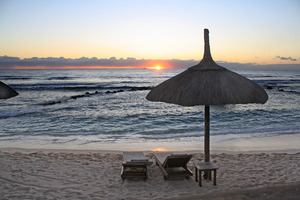 So, here's the sign up list and I'll see you for some virtual champagne at the party
...