Holding Paradise
is out soon so I'm nervous and excited, *does a cartwheel* woohoo! (Actually this is a virtual cartwheel as I just had a big lunch).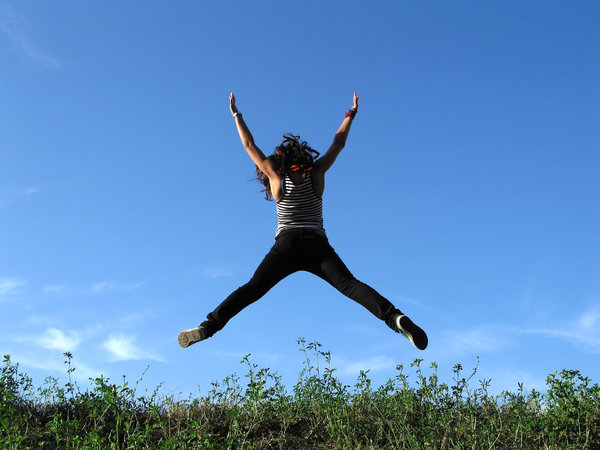 So, I am an amateur at this début novel business but I know a fair amount of my time has to be spent marketing the said book. But I seem to be spending more time reading about
how
to market a book than I do actually
marketing
it.
Firstly I'm supposed to be on Twitter for half an hour a day. Not selling my book but talking about it. In just 141 characters? Sadly I've failed the first hurdle.
Secondly I should be building up my author platform. Well there's this blog but I don't have all the other stuff the experts mention like, Pinterest, Instagram and so on. Oh, but I did get a new Facebook page - so not a complete failure. It could do with a few Likes as it looks lonely and sad right now
https://www.facebook.com/FranClarkAuthorPage
Thirdly I need some kind of launch party. Check! I'm having a launch party! It's coming soon and so are the details. Which brings me to my next 'uncheck' - I haven't designed the invitations... But I'm working on it.
Another big Check in my favour is the organising of a blog tour. This will be announced soon and you'll be able to discover some new blog hosts while this goes on, not to mention some giveaways. Excited? Well that makes two of us.
See you soon.