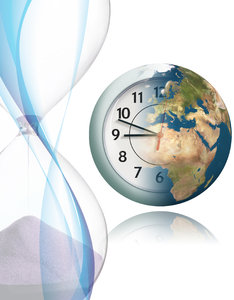 Ever get those days/weeks when you feel that you can't get a thing done and you're running out of time?
I seem to be making lists to prepare myself for all the things that are coming up in the next month or so. I have to say I feel a little overwhelmed. In case you don't know, I do have a problem with sleep and after over 10 years of trying everything for a good night's sleep, I finally asked the doctor for sleeping tablets! More on that in a minute. Let me give you the list of the 'big' things I have coming up (if I added medium and little things I'd run out of space).
The Big 7
Holding Paradise published on 14th April.
I plan and run a writer's workshop.
My youngest son has a birthday.
My oldest son moves back in because he lost his flat.
Book Launch online party on 25th April.
Two 6000 word assignments due in to University 7th May.
I release a CD single of the song taken from Holding Paradise
So my desk is covered with sheets of paper as well as notebooks, textbooks and goodness knows what else.
Now back to the drugs. Those pesky sleeping tablets have left me so groggy and dazed in the daytime that I decided it was best to come off them and have no sleep! I was completely washed out by the sleeping tablets and with so much coming up I couldn't cope. So I ditched the drugs and today I finally feel the fog clearing.
The Big 7 list of things to do, although still daunting, feel almost manageable.
It's Friday and a busy weekend is due, meaning that none of the Big 7 will get done. Panic is setting in but I've resolved to have a great weekend. The Big 7 can wait (until Monday anyway).
Here's to a stress free weekend everyone!