Apologies, first of all, to anyone reading this post hoping to be enlightened, find answers, get leads or any of the reasons we read blogs.
All I'm doing is dragging myself kicking and screaming to my long forgotten, but often thought about, blog. Gone is the gusto of which I started the
A-Z Challenge of 2013.
Gone is the vigour in which I declared that I would interview other writers and showcase their books here. I haven't even reviewed one of the many books I've read this year. Shameful. A disgrace.
But what I have been doing though is giving over to the musician in me. You know I split my love of making music and writing novels, more or less, equally in my mind. But the fact is my second album is due out before my first novel is due to be published so I'm well cemented in the 'Fran the singer-songwriter' camp for now.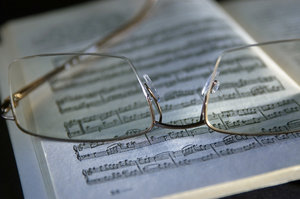 Don't get me wrong - I love them both equally but I've realised that trying to sell myself as both a singer-songwriter and a new writer is tricky, time consuming and makes me want wine and pizza. In that order.
Having said all of that, I will be back. Interviewing and inviting guest posts. So stay tuned...
Meanwhile, if any of you are in London on 27th September - you are very welcome to my
Album Launch Party