F
lat. That's the only word that can describe it. I've been waiting for days to hear news of two writing competitions that I entered. One was BBC Radio 4's Opening Lines Submissions and the other was the Writers' and Artists' Short Story Competition 2013. I didn't make the shortlist for either.
We are always hopeful that something great will happen. I would love to make even the shortlist of something one day. But, as everyone I've talked to says, it's a tough business and you've just got to keep trying.
Now, usually I would reach for the biscuit tin or pop out for the biggest bar of dark chocolate I can find but I decided not to, Instead I thought I'd share this success story with you in case you missed this one. It makes me feel much more positive a thing to do than sit and pile on the pounds!
http://www.guardian.co.uk/books/2013/mar/22/junot-diaz-wins-short-story-prize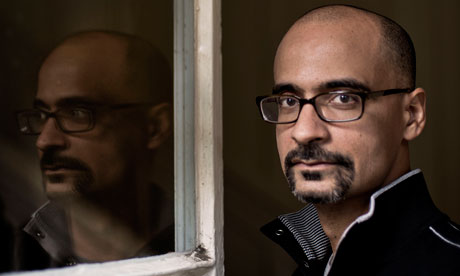 I'll put this on my 'to read list'. Incidently - I've got my eye on another competion in May. Fingers Crossed.
Anyone here with a recent success to share? Let's hear it.